From time to time, people comment to ask, or may not know why we charge businesses to be listed in our Trade Directory. So, for anyone who is unsure about why it costs, this may help them to understand a bit more about exactly what it takes to run a group such as this.
Like so many other 'Facebook groups' out there that you may never have even considered as being a business, that's now what ours is too. Our group started over 5 years ago and its taken a lot of hard work to get it to where it is today. The idea of our group was never started with the intention of making it a business or earning a single dollar however it became natural that was the way to go and it has now been running that way for nearly 2 years, exactly when we started the Trade Directory. What was run as a hobby for several years, is now essentially now a full-time job for me, run for nearly the last 12 months, on my own. I don't do this 'for the money', I absolutely love what I do and wouldn't do it if I didn't.
A huge amount of work goes into making this group what it is and lots of it costs money…and time! I have a website developer who built and maintains our website. I need to pay all the normal business costs including – legal costs, insurance, accounting, tax, website hosting, marketing, photography, graphic design, prizes and a wage for myself…plus anything else required to keep things running to the standard that they do. To support our local area, I use group members for these services where possible. Over the 5 years that this group has been running, we have also supported local charities and not-for-profit organisations and financially sponsored several local community events.
I'm constantly thinking of information, events, and things that will be helpful and useful for our members. I receive so many personal message from members asking for advice, guidance, direction and I honestly don't mind answering them all but all of this takes time, often after hours, in the car during kids netball, soccer or AFL training, or during dinner time or in bed every night! Running this group, I very rarely 'switch off'.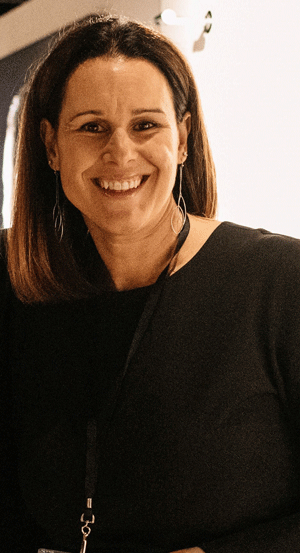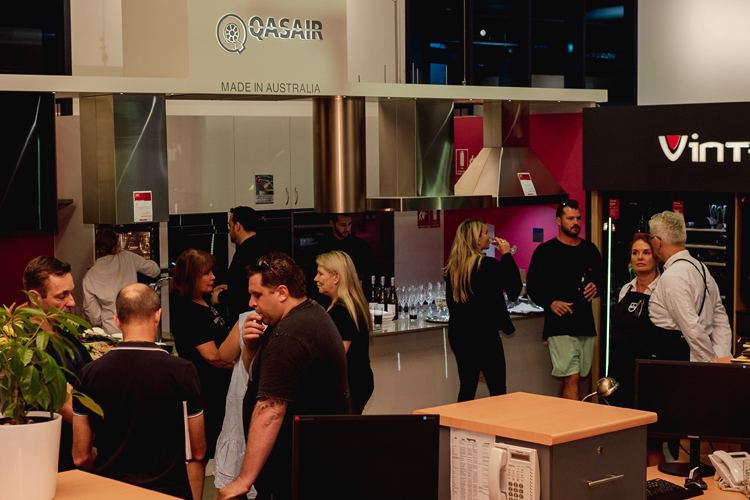 Recommendations for local trades and services is a huge part of our group. Our group is a place where local ladies can come to find information, ask questions, gather inspiration and obtain trusted local businesses, it is not there to provide people with a free platform to promote their business. What differentiates us from several other local platforms, and what we were the first to do, is to ensure that these are genuine, independent recommendations, not from wives, friends or relatives with a connection to the business. 9 of out 10 times, these are the people who complain about our rules or processes but don't always voice their hidden agenda. I know a large amount of our members come to our group as a place that they can obtain genuine recommendations so I make no apology for removing members who join with the wrong intentions, or continue to do the wrong thing, despite being warned. I've turned away many businesses based the fact that I cannot find recommendations in the group for their services so it's not fair to these businesses, or the businesses in the directory if group members can promote their own affiliations just because they think they can, without people being aware of their connections. These are certainly not businesses I would want to be working with if they're not being honest from the get-go.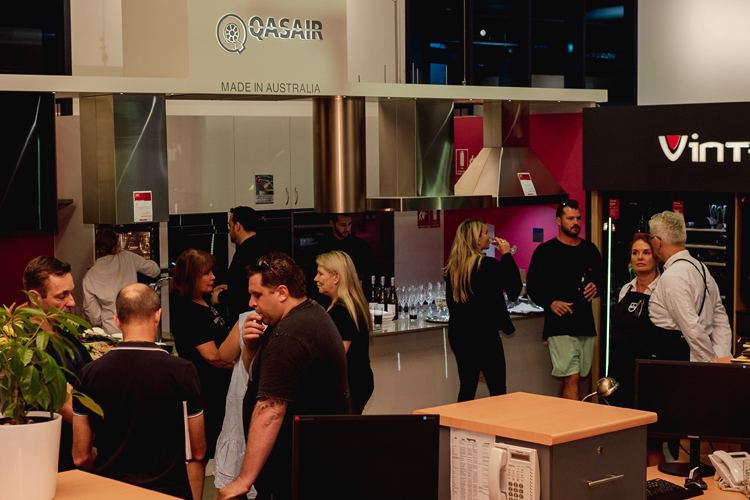 Many small and local businesses have thrived thanks to our group and the amazing and supportive community that it is. It truly makes me feel good to hear how our group helps honest and decent local businesses. I love what I do either way, but this is the icing on the cake and I love hearing and reading about how our group has helped so many members
and
businesses.
I always say that our group is there to benefit our members and if we can do this by also helping support local businesses, then it's a win/win.
I pride myself on the fact that our group has always been supportive and positive and I receive many messages with feedback, complaints and also lovely compliments so please continue to do this so our group can only improve. Please just remember that I am one person, doing my best to continue to provide and enhance this amazing platform, genuine feedback is welcome, criticism based on ulterior motives is not. If you aren't here for what the rest of us are, then maybe it's not the group for you. I always aim to please everybody as that's just part of who I am but also know that this is unrealistic.
I LOVE that our group is local! It is not only just for ladies who are renovating their house but also for maintaining it, or wanting to make it more of a home so I hope to continue to provide you the help in doing this for years to come. Thanks for helping make it the amazing resource that it is! xx