Vic Volpe (Qualified Cabinet Maker/Joiner) started Volpe Cabinet Making in 2010 during the difficult years of the Global Financial Crisis. It was hard going, especially during the first year, but Vic's passion for cabinet making, and his wife being pregnant with their daughter Sofia, meant he was determined to make the business succeed.
Vic's passion for cabinet making stemmed from his childhood where he always loved working with his hands, handcrafting chopping boards and household furniture which he would sell out of his Dad's café/deli at the Warringah Mall.
Vic talked me (his younger brother Chris) into joining and making it a family business in 2014 to assist in systemising and running the business because of my experience in business management and accounting. Together we created Fox Wardrobes and grew the business to what it is today.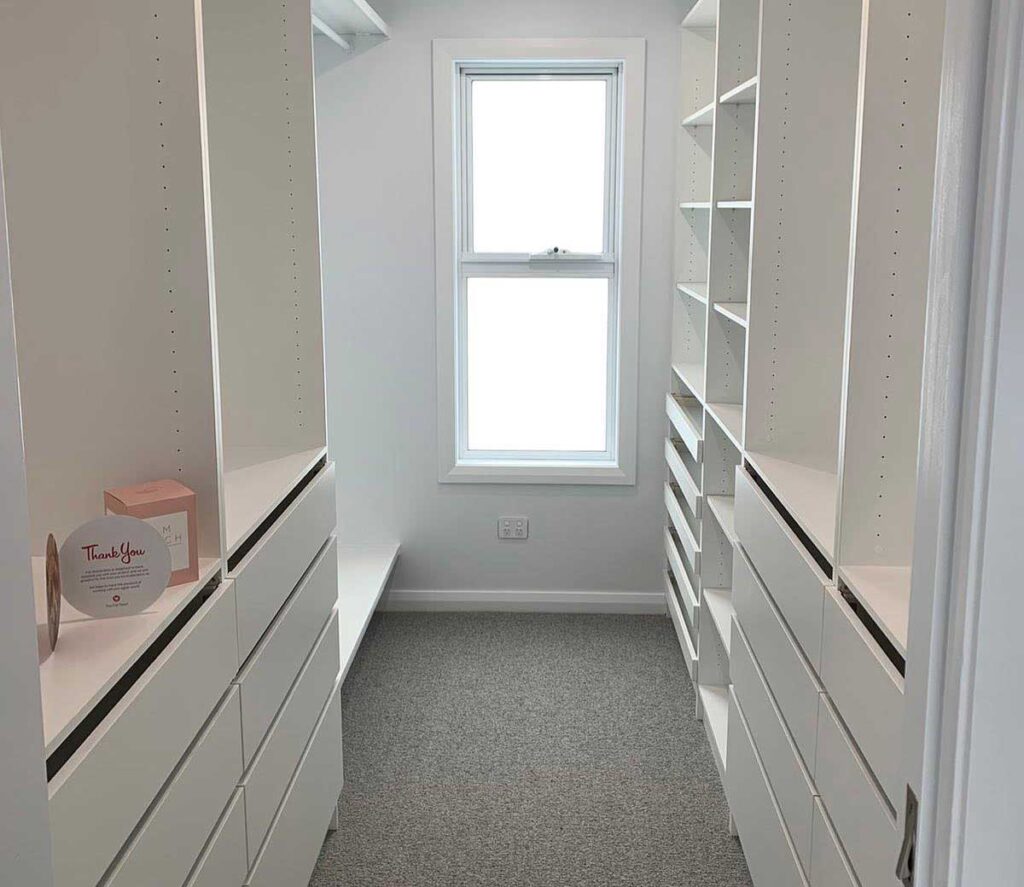 We believe that our success is due to our people. Every person that works at Fox is an employee. We do not hire contractors to complete our projects. We are not in business for fast quick growth we are here for the long haul. There is a great African proverb which we love which says "If you want to go fast, go alone. If you want to go far, go together." we want to go far with pride and integrity. It is more than just wardrobes for us we believe we are changing peoples lives one wardrobes at a time!
It's our vision to lead the movement in sustainable Australian Home Cabinetry Manufacturing. Vic and I feel a sense of responsibility to the local environment that we belong too and although we are a small team we believe that we can make a difference by being the change that we want to see in the world. Our belief is that if we can do it, a small family run cabinetry business on the Northern Beaches of Sydney, then anyone can!
 The Northern Beaches is our home, we work and play every day in the area and appreciate the landscape that we get to enjoy. The amazing beaches, the reefs, the national parks and the lakes. We feel that as a collective we have gotten so busy being caught up in our professions and businesses that we can forget how important the environment is to us. It provides us the water we drink and the air we breathe. It sustains us.
At the back end of 2016 Vic and I got really focused on how we could reduce our business and personal waste and reduce our environmental impact. That was the question on our minds. What way can we make a difference in our local community by changing the way we do business by being more sustainable. We reached out to the local council for support and they assisted us with providing an expert to review our waste practices. The Environmental Protection Agency (EPA) has since used our business as case study for our efforts to divert waste from landfill. We were able to divert 34,100 kg of waste going to landfill every year. It took some discipline to get the waste practices humming along however once it became a habit in our team of 20 at the time, it became easy. We were rewarded for our efforts as it even saved us $7,940 in waste costs per annum.
 This was our first win for waste management and sustainability. We started to get hungry for more. However, we moved factory from Cromer to Warriewood and that took a lot of our focus over the next two year or so. Once we settled in at our new factory we decided that we would review our electricity and energy consumption. We found an awesome local supplier to assist us with reviewing our solar capacity and roof space. We completed a financial plan and decided to invest $50,000 into solar energy. Vic was so passionate about this he put money from his own mortgage on the line to make it happen. Through this investment and subsequent change to energy efficient LED lighting in our factory we were able to run all of our machinery and lighting off 96% solar energy. We were blown away by the result. The beautiful sun that shines on us every day was driving our machinery and equipment all day Monday through Saturday.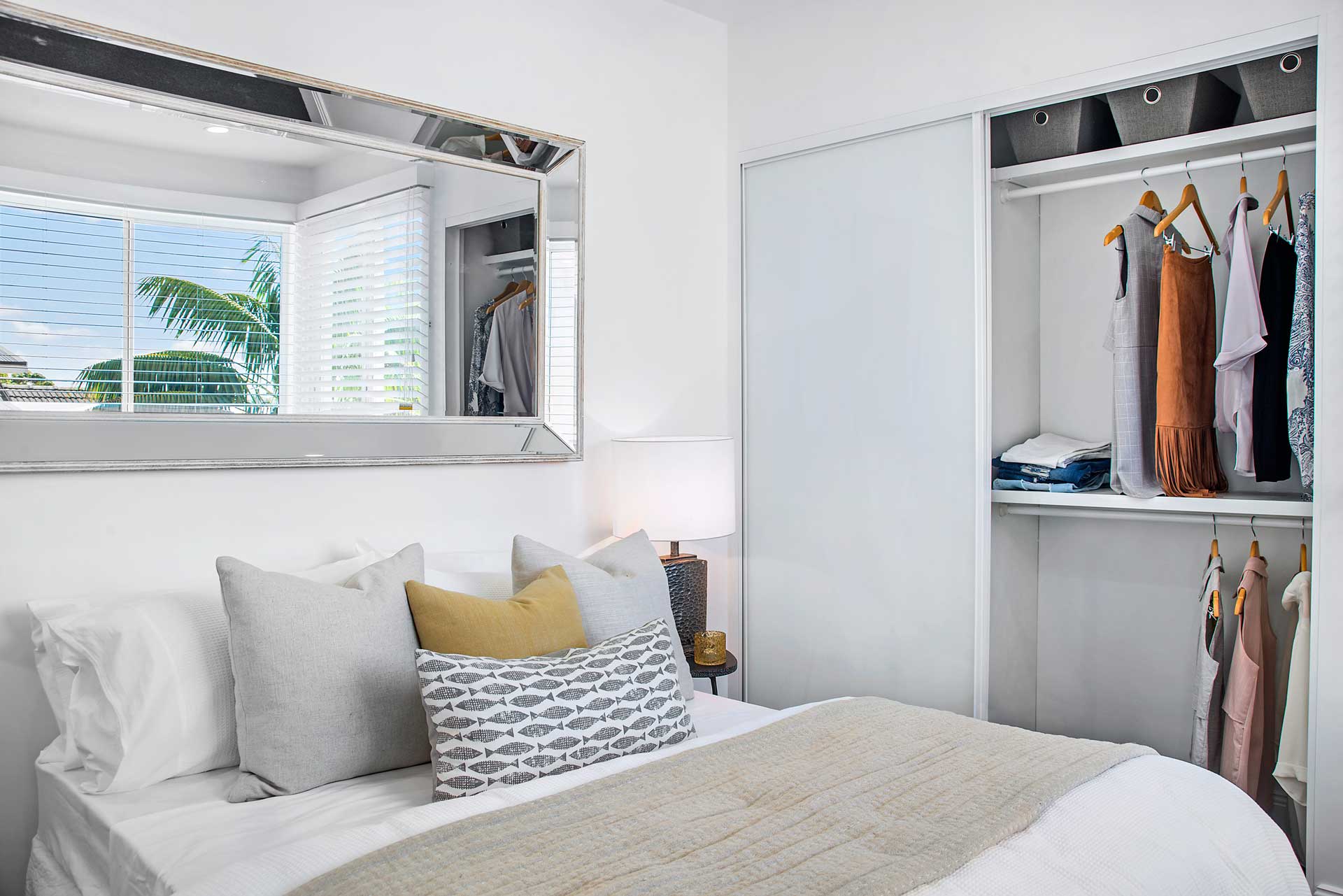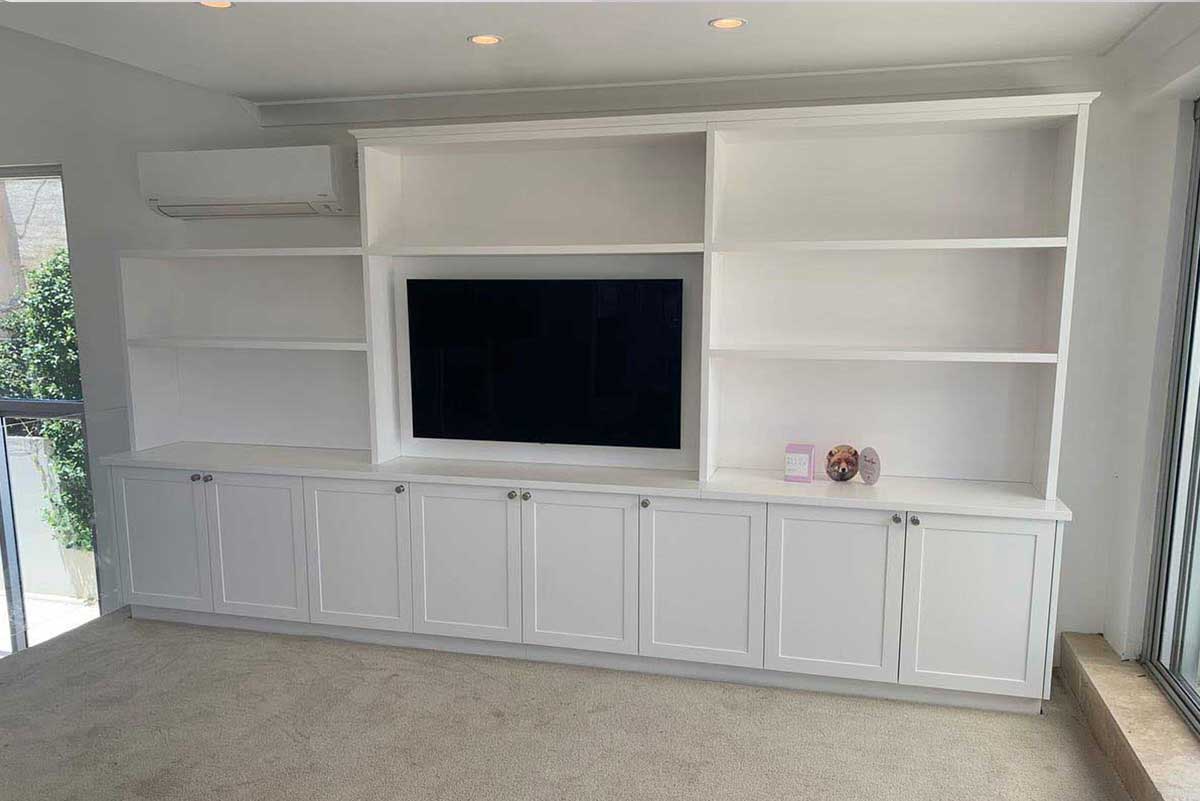 Whilst the solar was being installed we looked at ways to recycle our waste off cuts from the manufacturing process. We worked with Australia's largest board manufacturer Polytec and came up with a strategy to recycle the particle board offcuts. We created an offcut process and crate that they would pickup when they would drop off our other orders. Through this process we were able to recycle 40% of our total waste volume. Polytec uses the particle board offcuts to make new particle board it was a win for them, a win for the environment and a win for us. We had to create a solid process and discipline because no other waste could be put into these recycling bins or the whole batch would be tainted and could not be recycled. We created a solid process and habit around it and our team of now 35 are diverting another approx 190,000 tonnes of waste from landfill. Polytec are now working on rolling this recycling measure out to more cabinet makers and providing them with a bin for recycling offcuts. This is an exciting shift in the industry.
The other substrate that we use in cabinet making and is an industry standard is Medium Density Fibreboard ("MDF"). We've spent over 4 years searching for ways to better manage our waste within our business and MDF has always been a contentious topic within the industry. I've exhausted all local waste management avenues that I am aware of, however, have been told that Europe does it differently and is able to recycle this substrate. Europe is working on ways to recycle MDF by using water and heat to separate the glue, however it's an expensive process and has not been a major recycling option here in Australia.  
The current formulation is not allowed to be recycled under Environment Protection Agency (EPA) laws in Australia. Our goal for 2021 – 2022 is to find a solution to recycling MDF board or use a different substrate which can be recycled safely (we believe this is an industry wide issue because it isn't currently able to be recycled safely) and to find a cost efficient solution to change our fleet from petrol/gas to electricity.
We even have a factory compost which we put our food scraps into.
With these business changes and investments we are saving the equivalent of 22,057 litres of petrol per year / 25,068 kg of coal per year / planting 1,328 trees per year and this is just the beginning! Stay tuned for progress updates on our sustainability mission during 2021!
Our mission is to create space for what you value – our beautiful, functional and stylish wardrobes and storage cabinetry will provide you with a way to stay organised and put your valuable possessions away! We are passionate Foxes ready to create space in your life for what you value. Whether you are a Sassy Fox, a Surfie Fox, Family Fox, Baby Fox or even an avid Renovating Fox! we have storage solutions which will have you feeling super organized and ready to tackle your day! Check us out at www.foxwardrobes.com.au.