We would like to welcome Action Building Approvals to our Trade Directory!
Action Building Approvals are all about what we're about – helping to make your building or renovating process as easy as possible. I had a chat to Jennifer from Action Building Approvals to find about a bit more about this local business so read on to find out!
Yvette: I've never really come across a business like yours before, but it's a great service! How did you come up with the idea?
Jennifer: In the course of running David Stuart Constructions I have assisted many clients with their approvals over the years. The process is becoming more and more complicated with very little information available for people who want to progress their approvals but don't know how.
The idea of setting up a business that focused solely on helping people arrange their building approvals came about from one particular client who was extremely frustrated by the process of obtaining his Construction Certificate. He felt no one had time to step him through the process or answer his questions.  I took over and arranged everything required by the Certifier and before long his Construction Certificate was issued!
He was so thrilled to have it taken out of his hands and have an intermediary who could manage the process for him. That was when I realized there was a need for a service which arranges Development Applications, Construction Certificates and Complying Development Certificates for people who aren't familiar with the process, don't have the contacts, the time or the desire to do it themselves.
Yvette: Why would we use your service over simply applying for these approvals and certificates ourselves?
Jennifer: Most people looking to do building work are aware they need plans and council approval. They think once they have this, they can start construction. It comes as a surprise to learn they then need a Construction Certificate before they can start building.
The process of obtaining a Construction Certificate involves engaging a Certifier and arranging all the requirements from the Notice of Determination to enable them to issue the Construction Certificate. Most people don't know where to start. After years working in the construction industry on the Northern Beaches we have relationships with reputable certifiers, engineers and other third party consultants and can deliver Construction Certificates and Complying Development Certificates quickly and efficiently saving you time and money.
It is challenging and time-consuming for people who are navigating the approvals process for the first time and our experience is valuable to our clients in getting their approvals sorted quickly so they can commence construction.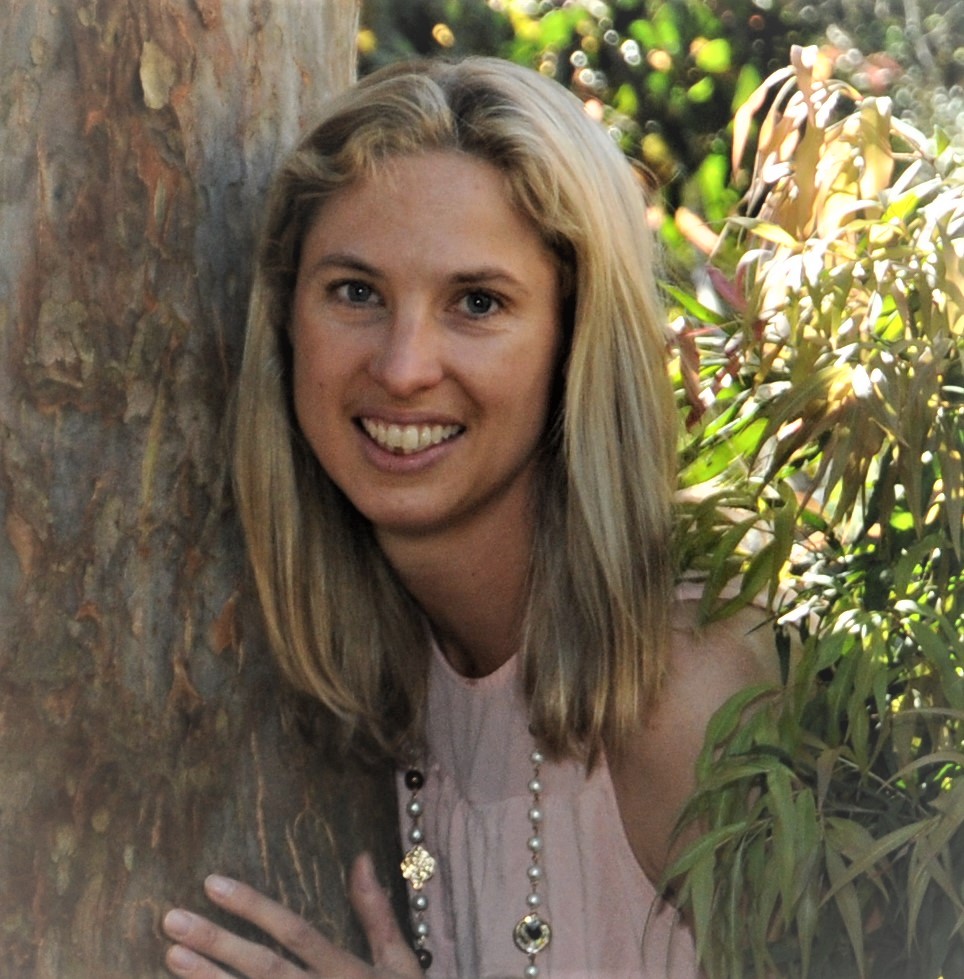 Q. You offer a wide range of services, apart from simply 'Building Approvals' what exactly can you, or do you do to make this whole process easier?!
Jennifer: Yes, we can save you time and money but often the reason people engage us is because they do not have the knowledge or the desire to battle through the ever more complicated process of arranging these approvals themselves. Our understanding of the process and experience, along with our strong connections with local specialists means we know who best to go to and the timing and order of the various aspects.
Q. Is there anything else you would like our members to know?!
Jennifer: We have extensive experience in the construction industry, construction approvals, project management and running small businesses. We have strong connections with the third-party consultants required, and we know which consultants are best suited to your works. Action Building Approvals is your one-stop approval shop specializing in Development Applications (DAs), Construction Certificates (CCs), Complying Development Certificates (CDCs), Occupation Certificates and Building Certificates. We are happy to be able to use our knowledge and connections to help people get started with their building projects.
About Action Building Approvals:
We are two mums who have called the Northern Beaches home for more than 15 years. We have a passion for construction and design and experience working in construction in the context of large corporations and small business. I have an engineering degree and previously worked as a Construction Project Manager for Australand whilst my business partner has many years in project management in large corporates. We were inspired to create this business to support and simplify the approval process for our clients. We pride ourselves on our commitment to providing you with a prompt and professional service that will get your building works underway in a timely and efficient manner with minimum stress. We look forward to chatting to you to see how we can assist in making your building or renovating process easier!